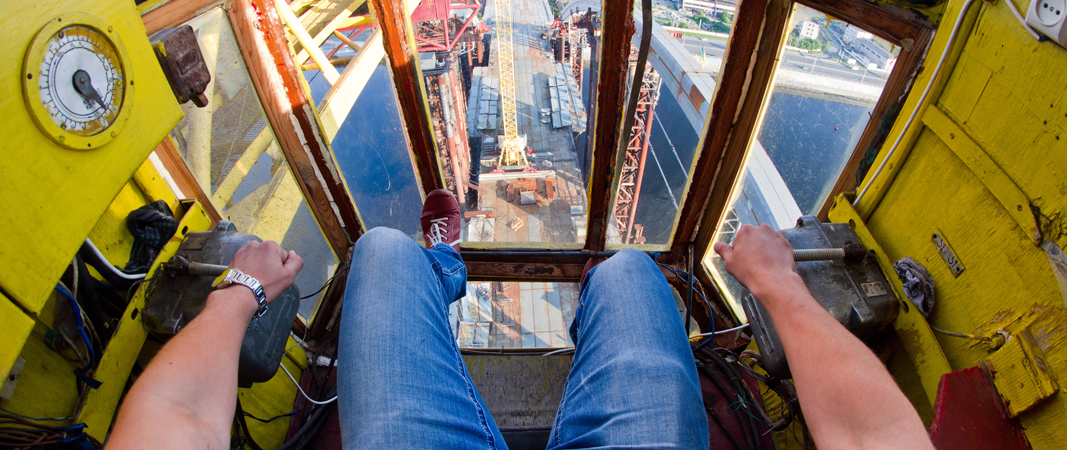 CRANE OPERATOR SAFETY TRAINING
COURSE OVERVIEW
A crane operator moves and places large and heavy materials vertically and horizontally using specialized equipment. Crane operators usually work with materials such as beams, trusses, excavated earth, and shipping containers and are employed in the construction, mining, or shipping industries. Crane operators usually spend the entire day, including breaks in their cranes, which can be loud and uncomfortable.
Roles and responsibilities of personnel involved in crane Operator.

Basic of Crane Operation Terms and Definition
Crane Stability and Configuration
Understanding of Load Chart and Safe Working Load (SWL)
Hazards and Control Measure during Lifting Operation.
Selection of Lifting Tackles
Action during Emergency
Effect of Centre of Gravity of Load
Understanding of Rigger Signals
Effect of Adverse Weather during Lifting Operation
Learning outcomes of Training
Who should attend Training
Crane Operator



Support staff working at site
Safety Personnel
Engineers / Supervisor / Foreman
The most important advantage of crane operator training is that it lowers the risk for both the employer and employees working at construction site. The training provides a general knowledge of crane operation, riggin
g, slinging, signali
ng, as well as inspection of crane equipment and its accessories. It also covers knowledge on occupational hazards and control measures and understanding of various emergencies situation and action required in these situation.